Creating a track using FunkBox, Little MIDI Machine, the iRig MIDI interface, and a bunch of other stuff!
First MIDI sequencer demo
Using FunkBox and Little MIDI Machine at the same time on the same iPad to create a track, along with synths from Korg and Studio Electronics.
Demonstration of the music making power of CoreMIDI! FunkBox on iPad, BassLine + MoDrum on iPod Touches, a Korg Electribe, and a laptop!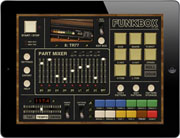 FUNKBOX
DRUM MACHINE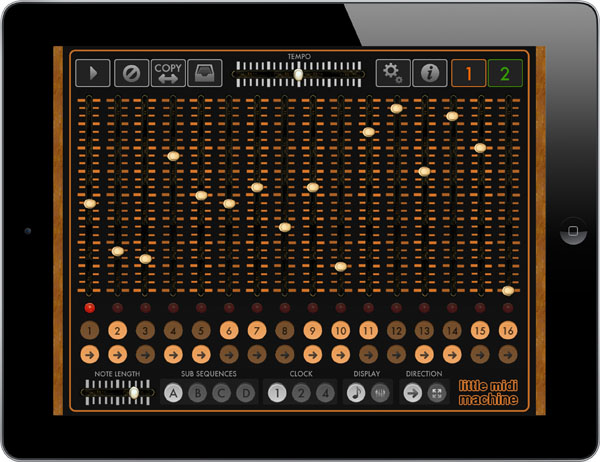 LITTLE MIDI MACHINE
STEP SEQUENCER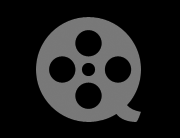 SYNTHETIC BITS
MORE VIDEOS
SYNTHETIC BITS
FACEBOOK